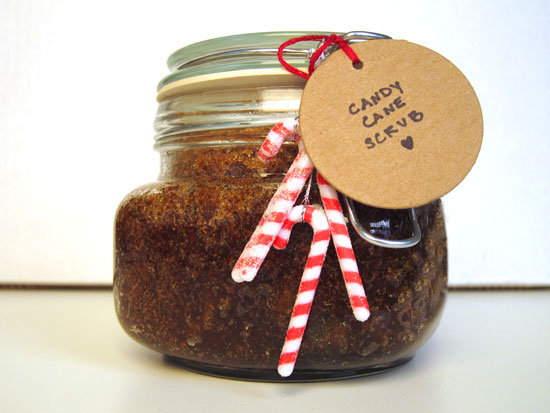 Materials:
A lidded jar or flip-top container
Brown sugar
Cooking oil (almond)
Peppermint essential oil
Optional decorations: ribbon, gift tags, etc
1) Mix sugar with cooking oil until your desired sloughing texture is achieved.
2) Add in a few drops of peppermint essential oil and stir.
3) Decorate the jar as a gift or just keep for yourself!
4) Spread all over feet, lower legs, and hands.